Diversity, equity and inclusion runs through everything we do as we help to create a world where people living with disabilities thrive in the workplace and in our communities. As a company with a global presence, we nurture a culture where differences are celebrated and everyone is welcome to be themselves, belong and have a voice that impacts the business.
---
Meet our people in Australia and New Zealand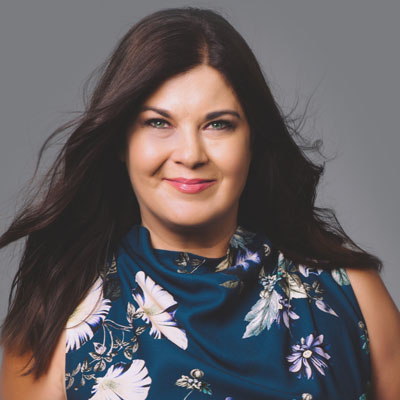 "Sharing information about the globally recognised communication tool, the Sunflower, a conversation starter. Providing a simple yet powerful tool for people want to discreetly indicate support, time or help may be needed. People who have lived experience with a disability that may not be immediately apparent."
National Business Development Manager for Hidden Disabilities Sunflower Australia & New Zealand (Oceania) Sandy Facy, is passionate, enthusiastic, and committed to create long-standing meaningful partnerships with businesses, organisations & sectors to ensure that ALL Sunflower wearers have Sunflower-friendly destinations across Australia and New Zealand to visit and enjoy to the fullest.
Sandee joined the Bayley House team, a long standing not for profit organisation here in Melbourne https://www.bayleyhouse.org.au/ providing exceptional services that actively support people living with an intellectual disability to realise and reach their goals and dreams. We are the sole distributor Hidden Disabilities Sunflower Distributor in Australia and New Zealand.
When Sandee isn't working, you will find her with her family, walking her dogs, and song writing as she has released her own music on all streaming platforms.
---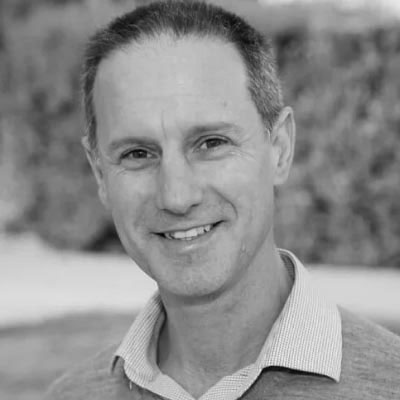 "I am passionate about spreading the Sunflower to help build a truly inclusive community that moves beyond accepting and into celebrating differences.
Justin Bruce joined the program early 2020 to help bring the Sunflower to Australia and New Zealand. Justin is a professional marketer with a career that spans several sectors and too many years to mention! For the past decade, he has worked for Disability Service Providers in Melbourne, dedicated to promoting the voice of people with disability and proudly supporting the workforce who strive everyday to make a positive social impact.